A revolutionary approach to managing your DC pension scheme.
It's a one stop solution to meet your governance, communications and investment needs; enabling you to take effective, measurable actions to help your members.
How we can help
LCP Horizon helps you:
Get instant access to all the information you need about your scheme so that you can make quicker, more effective decisions
Take action to support your strategy and governance requirements
See the impact your actions make to your members future outcomes
Get increased engagement with your members
Assess the best usage of your benefits budget
Use smarter, real-time analysis and segmentation of your membership
Understand how your DC scheme is working for members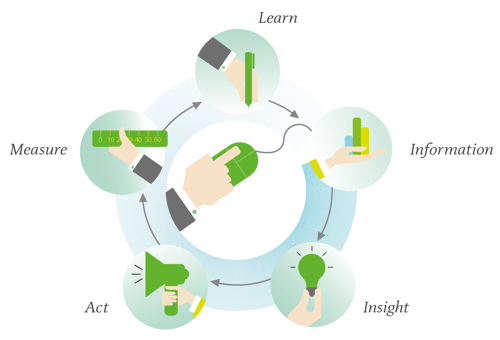 Want more information?
If you would like to know more about our services and how we can help you with investment get in touch.
Contact us