LCP
investment management fees survey 2015
Publications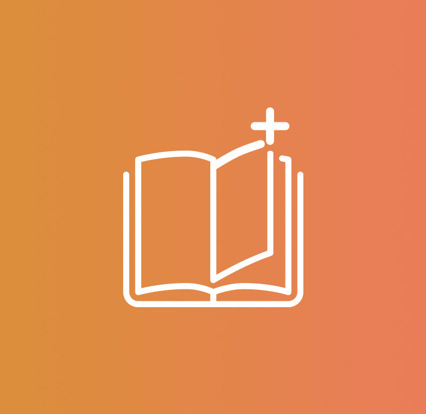 In our second survey of investment managers fees for Irish pension funds we have looked back on how investment management costs have evolved since our first survey in 2012.
The 2015 survey represents a comprehensive analysis of the fees charged by 27 investment managers across over 20 asset classes used by Irish pension schemes.
We highlight a number of key issues for you to consider, which can be downloaded below.
How we can help
In an increasingly complex investment market we focus exclusively on the needs of our clients. We keep abreast of the entire range of investment choices and access options and simply deliver good value best in class advice.
Getting the investment strategy right is the most important task to help ensure good outcomes.