LCP Investment Summary
August 2021
Publications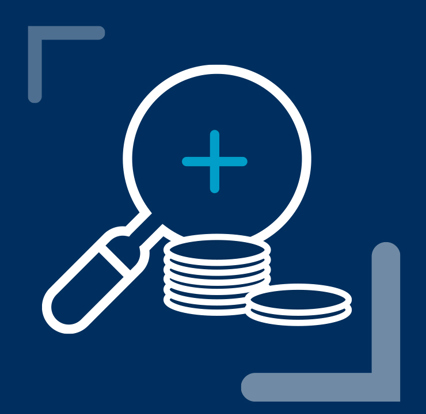 Global equity markets 2.9% (in € terms) in August, with longer-dated AAA Eurozone government bond prices falling (and yields rising).
The funding level of our sample DB scheme increased over the month as its assets rose and its liabilities fell.
Two of our three sample DC Strategies rose over August.
The full update can be downloaded below: