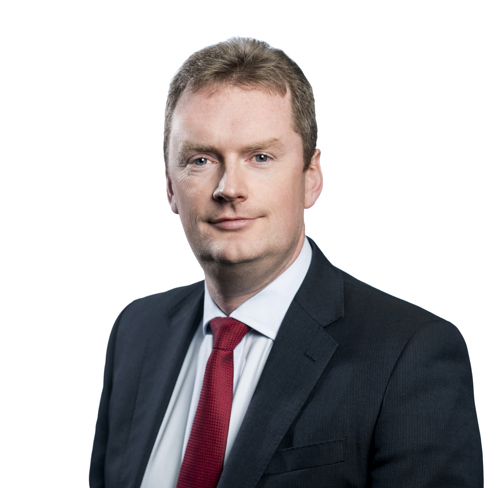 Oliver Kelly
Head of Investment Consulting Ireland
My name is Oliver and I'm the Head of Investment Consulting for LCP Ireland.
I have worked with some of the largest DB Schemes in Ireland, assisting them with the investment aspects of their Funding Proposals, the optimisation of their asset portfolios and the use of contingent assets where necessary.
In addition, I work with DC schemes to ensure an appropriate range of funds and enhancing lifestyle approaches on an ongoing basis.
I'm also a Certified Financial Planner, advising high net worth executives in relation to their pension planning, wider savings and investments and other financial planning opportunities.
External qualifications
QFA, RPA, SIA, MIIPM, CFP®
LCP have a practical way of looking at things and cut through the noise on essential issues.