LCP Radar Update:
The Pensions Regulator issues a Statement alongside the Authority's 2020 Annual Report & Accounts
Publications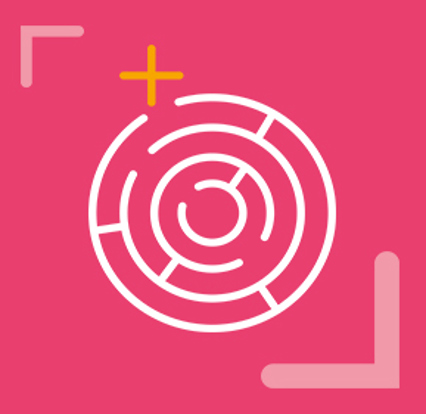 The Pensions Regulator has issued a Statement setting out his interpretation of the implications of the recent changes to pension legislation arising from IORP II.
The Statement also outlines the Authority's priorities for the coming year and the key opportunities for and obligations on Trustees that arise from these legislative changes.
Download the full Statement here:
How we can help
Our advice isn't out-of-the-box; we take an individualised approach to each client to make sure you achieve your unique goals.
Corporate change can often occur unexpectedly or quickly. For those sponsoring or managing pension schemes, the implications can be significant. DB pension liabilities and future DC pension arrangements, along with associated employee benefits, are a key consideration in any commercial transaction today.