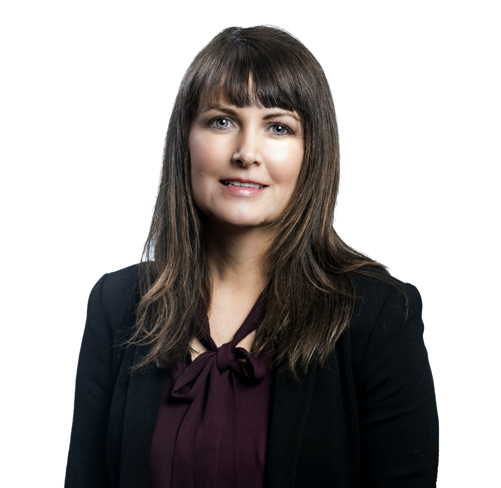 Niamh O'Sullivan
Consultant
I am a senior consultant in LCP with particular experience of carrying out in-depth reviews of all aspects of pension schemes and working with clients to develop suitable DC solutions.
My role includes being first point of contact for Trustees, employers, members and administrators. This can include, dealing with complex scheme issues, delivering member presentations, reviewing death and disability benefits, member communication sessions, attendance at trustee meetings, pension scheme secretarial services and individual member advice.
I have a Batchelor of Arts Degree from University College Dublin and am a Qualified Financial Adviser, Retirement Planning Advisor and a Fellow of the Life Insurance Association.