Getting it right protects people's futures and helps you meet your objectives. Getting it wrong carries huge risks. We start from your unique situation and objectives, and provide clear, actionable advice that's specific to your needs.
From max funding calculations to complex retirement calculations LCPs team of actuaries have always provided speedy and innovative solutions for us.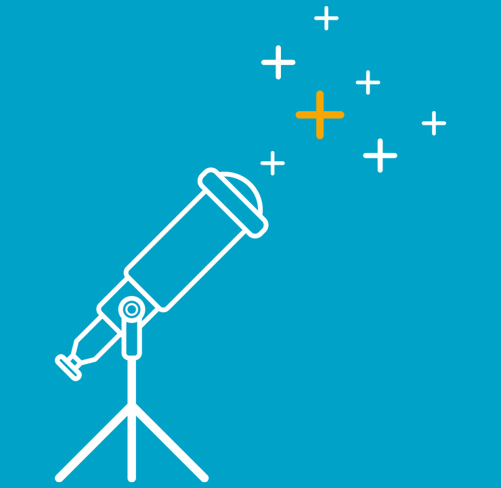 Pensions accounting briefing 2018
Publication
LCP's tenth analysis of the finances of Ireland's largest defined benefit pension schemes shows that pension scheme deficits for the companies analysed fell by €1.4bn or 40% over the course of 2017 to €2.2bn at year end.
Access our findings
How we have helped our clients
How we helped our client establish a future-proofed 'One Size Fits All' DC Scheme solution.
How we helped our client wind up their pension scheme in record time, with strong project management and specialist advice.
How we helped our client to secure the pensioner liability of their scheme, but only when it made financial sense.
Want more information?
If you would like to know more about our services and how we can help you with pensions get in touch.
Contact us